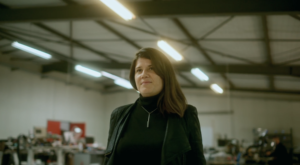 Ep. 1 - Ambre Eppler
Everything Changes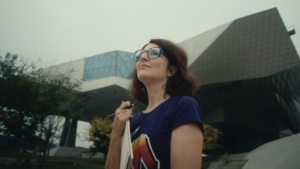 Ep. 2 - Diane Le Feyer
Head in the stars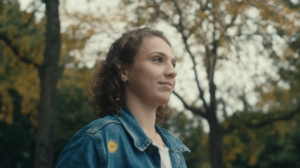 Ep. 3 - Lisa Huboud-Peron
Born a second time
Ep. 4 - Ruba et Mhiar Khatib
Through thick and thin
Coming Soon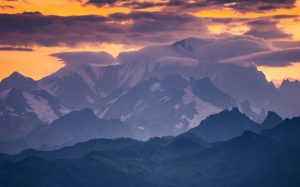 Become an actor of change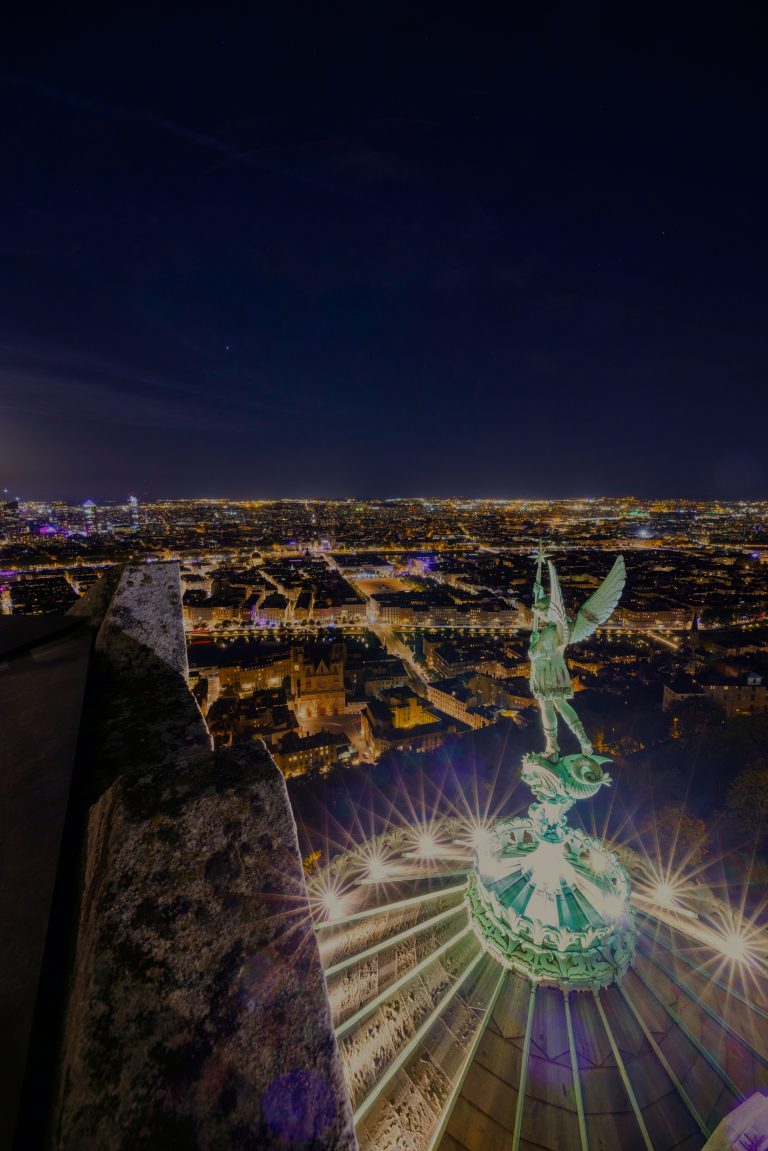 Discover Lyon
Discover Lyon
Gourmet, street life, historic, artistic, "off the beaten path", contemporary, romantic… Lyon is a multifaceted city, but there is only one, Only !
Discover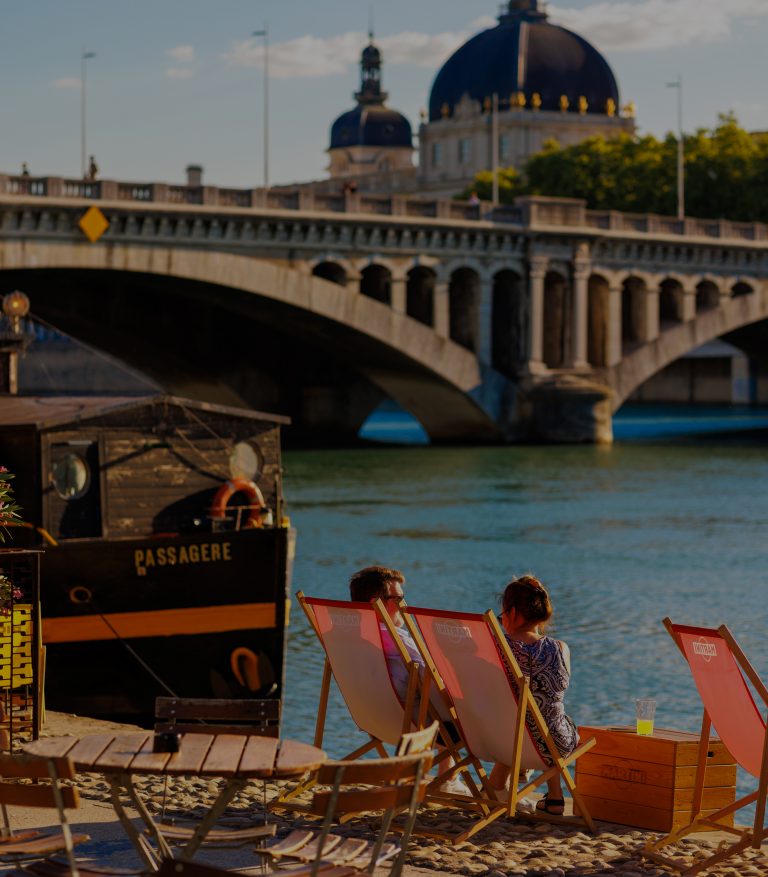 Live in Lyon
Live in Lyon
Nature to get fresh air, local products to savor, culture to marvel at, quality of life to enjoy, live Lyon the way you like it
Discover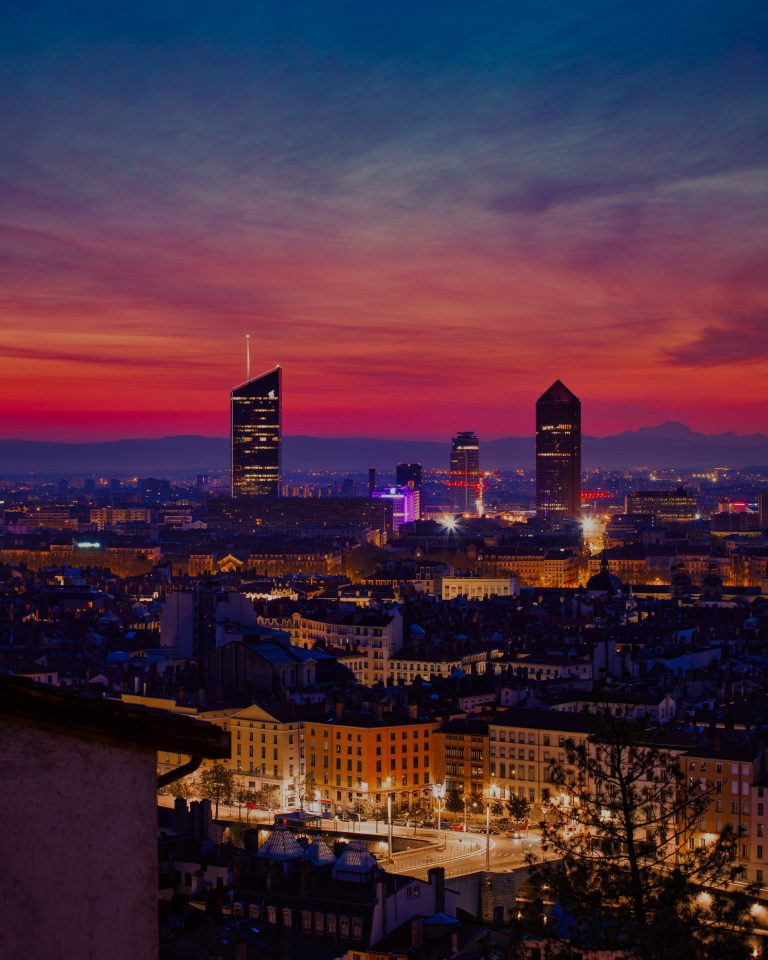 Invest in Lyon
Invest in Lyon
Feeling the urge to create, establish, develop your own business in Lyon. Here is our customized support to facilitate all of your projects and change tomorrow!
Discover